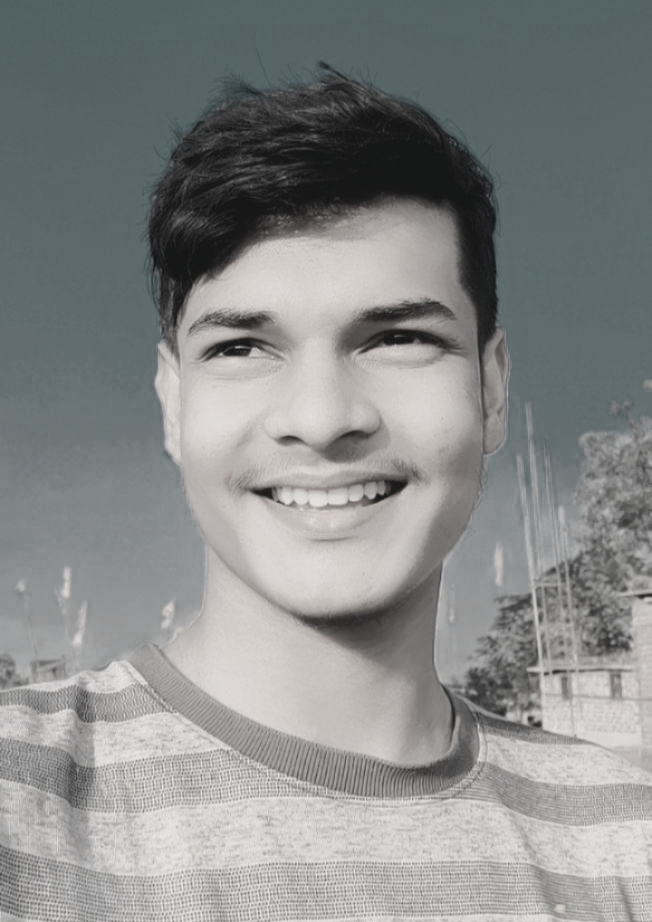 A Lead Web Developer based in India
I'm a Freelance WordPress Developer with 3 years of experience in building websites for small and medium-sized businesses. I like work with new people.
Name:
Prabuddh Kumar
Whatsapp:
+91 9973549777
Email:
info@prabuddh.me
Phone:
+91 9973549777

Pay only if you are satisfied
To avoid spam 20% upfront amount is required before starting work (non-refundable),  If you're not satisfied with my work then don't pay the remaining 80% amount.
As a freelancer, I offer the best & affordable price compared to what the Web Development Company /Agency will offer you.
Get a fully functional and mobile responsive website ready before your desired Date. Normally, it takes a minimum of 5 – 7 days to create a website.
You'll get free services for 1 Year, including future updates, Bug fixes, WordPress & plugin updates, Backups, Monthy reports … so on.